There are eight million stories in Iowa City. Actually, there are probably more. It's home to the University of Iowa's prestigious writer's programs, which have trained literary luminaries such as John Irving, Tennessee Williams and W.P. Kinsella, and was named a "City of Literature" by UNESCO in 2008—one of only five cities in the world with this distinction.
Iowa City is also where the jewelry store Glassando is located, and perhaps it is the city's innate love of literature that opens the door for conversations about the origins of the jewelry they carry there. "I love to tell people who stop in about how the jewelry was made, what materials were used, and the unique story about Sandy Baker," says store owner Abby Restko.
Customers readily connect to Sandy's history: A young artist in New York City, experimenting with popsicle sticks, aluminum foil, colored tape, paint and clay before graduating to sterling silver, dapping tools, hammers and a soldering torch. Sandy's perseverance and dedication to craft led her from relative obscurity to the pages of Vogue, Glamour and Essence magazines, yet she has never stopped approaching each piece of jewelry as a mini sculpture.
Maybe one day soon, Sandy's story will become immortalized in the Great American Novel. Hey, a girl can dream!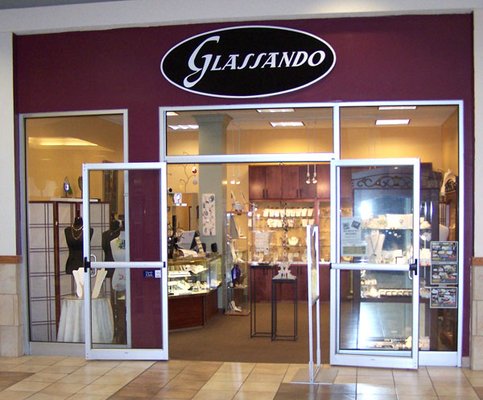 ---
Leave a Reply