In a collaboration so nice, they're doing it twice, the maven of contemporary designer jewelry is again partnering with America's leading brand in tabletop and bone china. Sandy Baker Jewelry and Lenox are bringing the best in today's designer jewelry to a new audience.
Like SBJ aficionados, Lenox fans are a creative crowd who enjoy arts and entertaining. They appreciate classic function and modern style, and have come to expect the highest quality from both Baker and Lenox.
Baker's exclusive designs for Lenox echo the very Now white-on-white jewelry trend, combining white metal (sterling silver) with hand-carved mother-of-pearl and freshwater pearl accents. The new designs remain true to Sandy Baker's signature look: a bold spirit balanced with Old World charm.
The items are showcased in Lenox's Spring 2014 direct mail catalog and in their online jewelry store. Baker says these unique, refreshing designs were "inspired by the riches of the ancient world."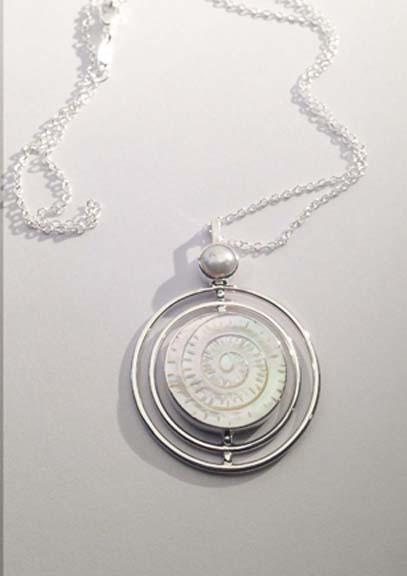 ---
Leave a Reply