By RENEE MINUS WHITE
Fashion & Beauty Editor
New York jewelry designer Sandy Baker Jewelry (SBJ) will exhibit her new international jewelry collection at the Jacob Javits Convention Center beginning Aug. 19. Her longstanding fine jewelry brand is known for handcrafted art to wear jewelry. Her necklaces, bracelets,earrings and cufflinks with organic inlays are exquisite.
For fall, SBJ introduces a modernist twist enhanced with organic sponge coral. Its unique ombre hue incorporates the season's hottest color, a robust orange with accents of cream and cola in each piece. No two are exactly the same.
Over the years, SBJ has redefined jewelry for a design conscious audience. The company creates carefully crafted, dynamic, modern, clean-lined mini sculptures. Many of her pieces have kinetic movement.
Sandy Baker was one of the first African-American designers to enter the fine jewelry industry as a designer and manufacturer. Her work can also be seen in several books. "My customer wants engaging jewelry that makes a personal style statement that can be worn through the day and into the evening to fit her busy lifestyle," said Baker. For her busy international clients, the collection offers pieces that are specifically designed to be lightweight, easy to wear and comfortable.
The designer's love of the natural world influences her designs.She utilizes a rich variety of natural materials includes South Sea abalone, freshwater pearls, non-endangered sponge coral, marble, mother of pearl and horn. There are also some non-traditional combinations in her materials.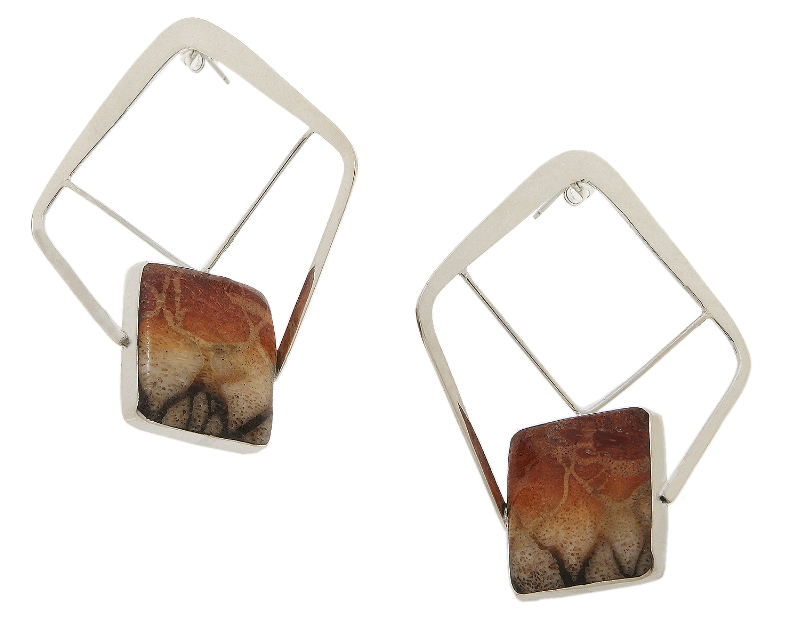 ---
Leave a Reply