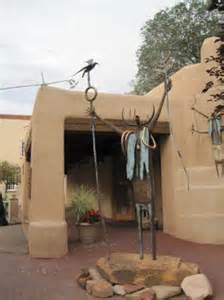 The Georgia O'Keeffe Museum in Santa Fe, N.M. attracts art-lovers from all over the world come to study a master of American Modernism. While they can't very well leave with a canvas tucked under their arm, visitors can take home the wearable art of Sandy Baker Jewelry, another modern American master.
Sandy was honored to be selected for the impeccably curated gift shop collection. Her jewelry is designed with the same care and thoughtfulness as a work of art. In fact, the idea of "wearable art" has always been a driving force in her designs. Janice Whrel, the shop's purchasing agent, says Sandy's work is always in-demand.
"We remain continually excited by how relevant and fresh her work has continued to be for nearly a decade," Whrel adds.
---
Leave a Reply